2500+ Game , DVD and Music titles all available from stock!
Delivered directly to your customer, with no minimum order!...



The UK's Premiere Dropship Service



Could it be any Easier?


Selling our vast range of games, music and dvd's is simple... We give you a massive range of images and descriptions, you simply list any number of titles on ebay, Amazon or even iOffer and just wait for the sales.

When you sell an item just login to FOREMATT Dropshipping and order the item, stating your customers name and address details... We'll do the rest. It's that Simple!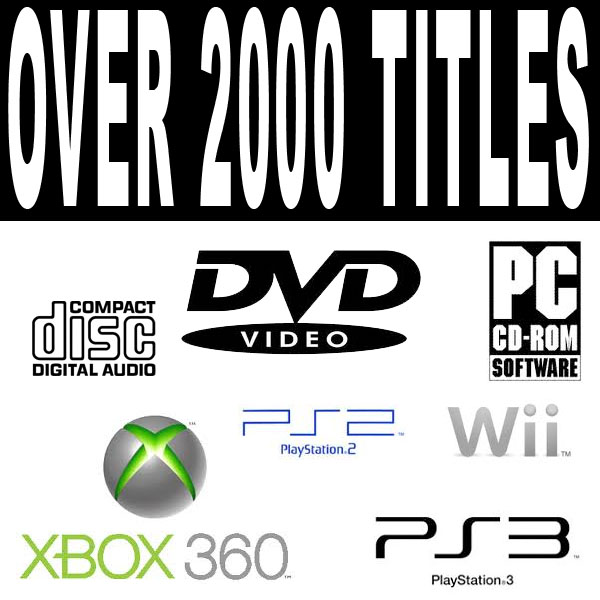 MISSION STATEMENT



We pride ourself on our ability to offer our members a superb range of retro and modern console games. We stock over 1500 back catalogue games. We also have a small range of DVD films as well as a Music Legends range of music CD's featuring the best movers and shakers of the 20th century. Check out some of our recent additions here.

If you are thinking of going head to head with a billion pound store chain with the latest new release then you are in the wrong place but if you want to make money on the internet selling proven sellers then this is the best place to be!




Making a second income selling video games, music and films could not be easier. What have you got to lose? Just click the join-now button and within minutes you could be earning yourself £££'s in a matter of hours! All it takes is dedication and a few hours work a week... And by work we mean sat in front of your PC doing a little research and selling... You have nothing to lose. Click the Join Now button and change your life!

All images and product references are for illustration only and may differ.